We've been supplying customers throughout the UK with quality upholstery supplies and fabulous fabrics for over 45 years.
Shop for fabric
Supplies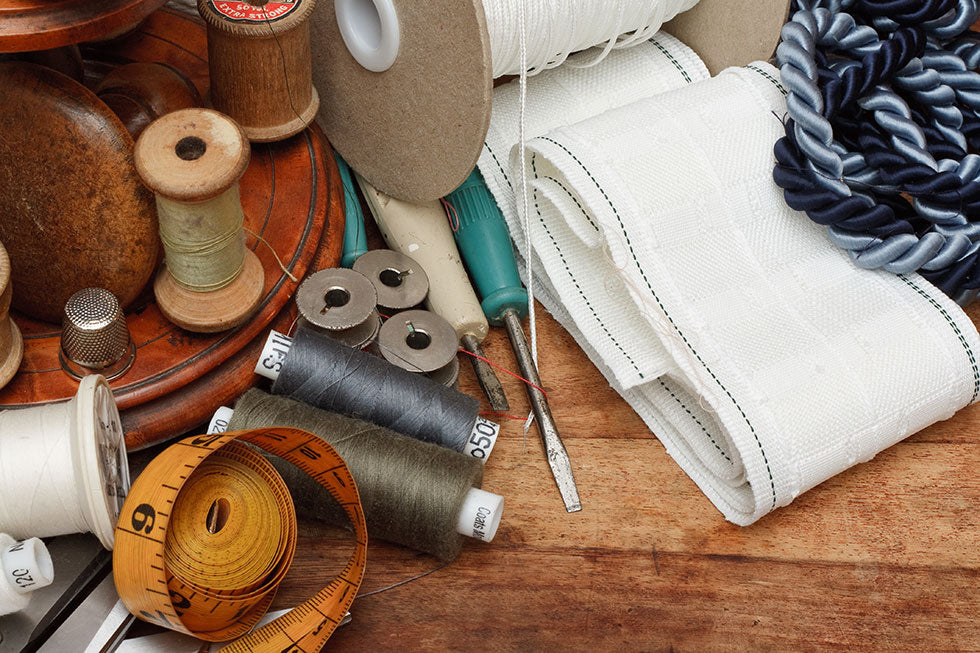 Shop here for all your premium upholstery supplies. Curtain linings to casters, sprays to stools we're sure to have everything you need and more. Quality products at a great price.
Fabrics
A wide range of luxury, premium and quality fabrics at great prices. We stock Moon Fabrics, Aqua Clean, Chieftain Fabrics, William Clark, Ross Fabrics and our own exclusive fabric range. Shop now and discover all of these great fabrics and much more.
Tools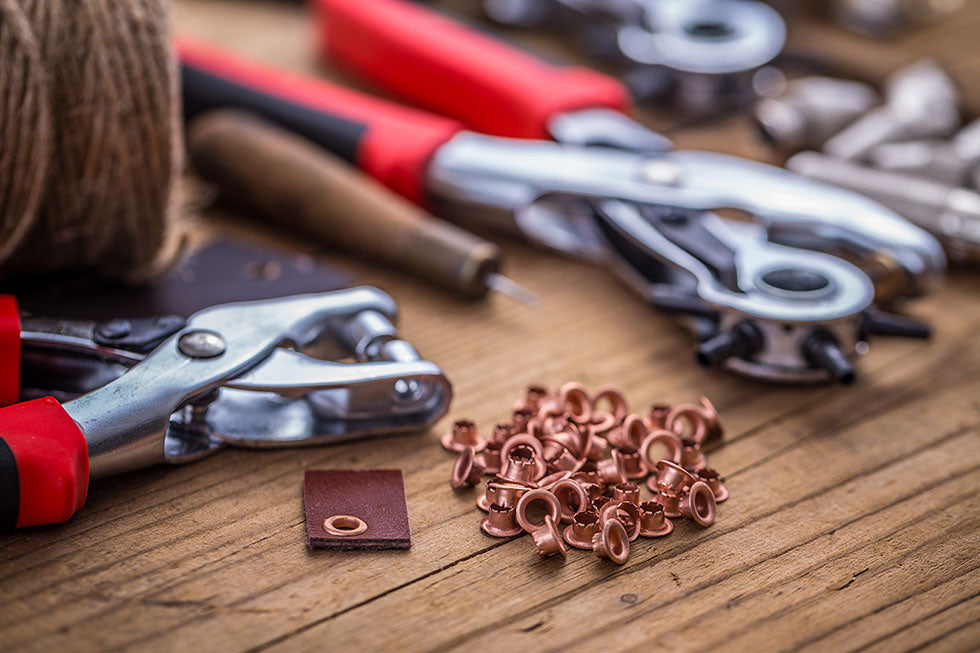 We've tried, tested and hand picked our range of upholstery tools. Button machines, glue guns, foam cutter, hammers, chisels and springs - it's all you need to create something beautiful and bespoke.
Foam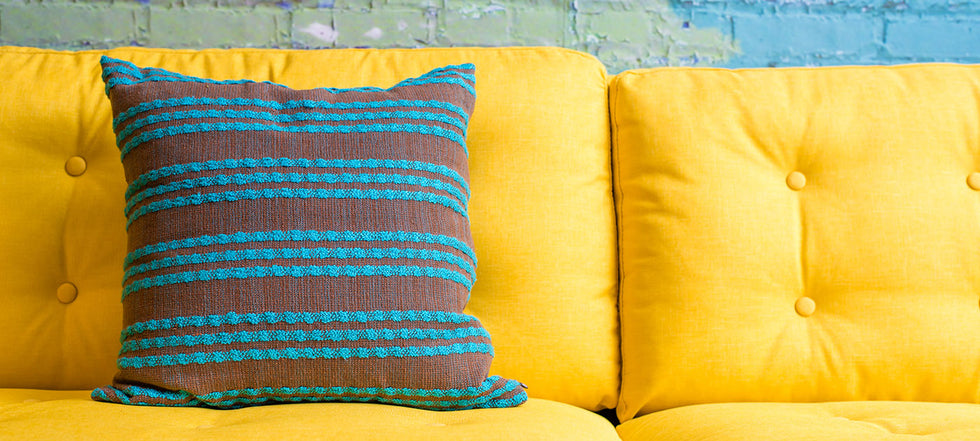 One of our most popular products, you can order pre-cut foam or cut to order. Chair pads, bar seating, foam sheets to foam cubes and much more. Quality, enduring foam at a great price.
Curtain Linings
Beautiful, quality curtain linings including super soft blackout lining, domestic duolines interlinings to contract FR. Order online and get it straight to your door.
Shipping policy
Free shipping on orders over £125.
Read more for all your shipping options and prices.
Trade account
Register your trade account with us today and benefit from our discounts.
Our mission as a business is to offer the very best in upholstery tools and supply at a competitive price. Our customers make great quality, beautiful products which means they need quality tools and materials. We also pride ourselves in our customer service an important part of which is sharing our advice, knowledge and experience with our customers.

Jason Young

Director